Sipro
Industrial
Areas
Showcase
Are you looking for an industrial area in which to set up your enterprise? In this section you can browse through the data sheets in Italian related to SIPRO industrial areas available in the Province of Ferrara.
You can write to us for further information in English.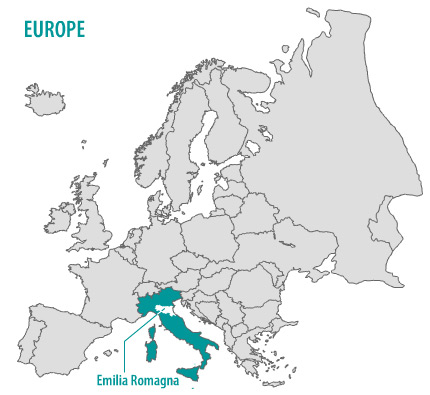 SIPRO owns several industrial areas, photovoltaic farms and sites located within the province of Ferrara.
Sipro Areas

Incubators
Solar Power Plants